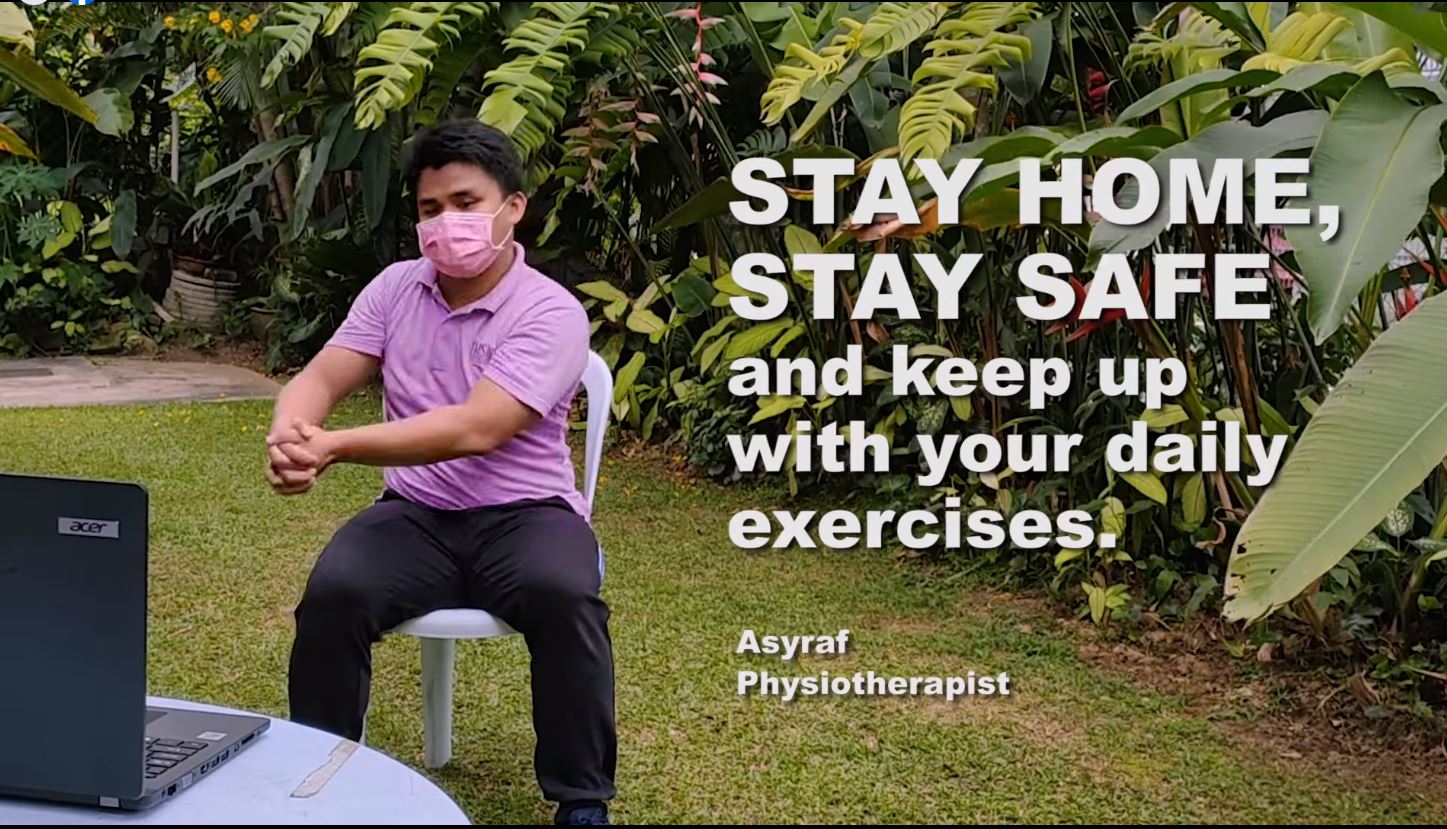 10am-12noon: Advanced or for those who can walk independently without an aid 11am-1pm: Intermediate or for those using aids or need assistance to walk 10am-12noon: Early or for those in a wheelchair If you can't catch above timings there's What's App video sessions. Or if you need a customised session there's One-on-One with our therapist. Call our Helpline 018-2221878 today to find out more.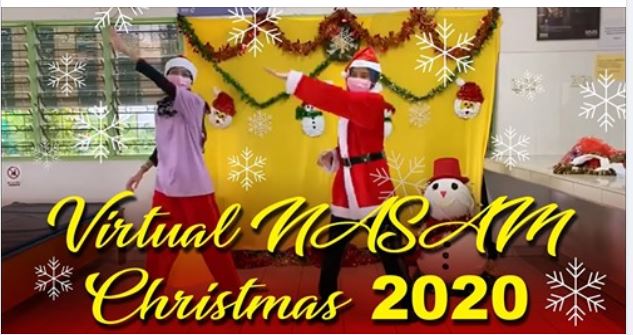 Christmas celebrations brought much fun to our stroke champions not only at home but even in hospital. Highlights included singing Christmas carols, making cards and playing games. The festive spirit was also captured in the making of some very unusual but creative snowman..(Click on the picture to watch the video)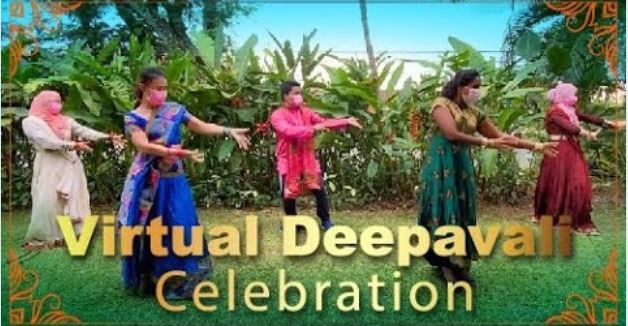 NASAM strokees sure know how to have fun. Here are extracts from an action packed Virtual Deepavali Celebration on November 19, 2020 with some entertainment by our therapists too.(Click on the picture to watch the video)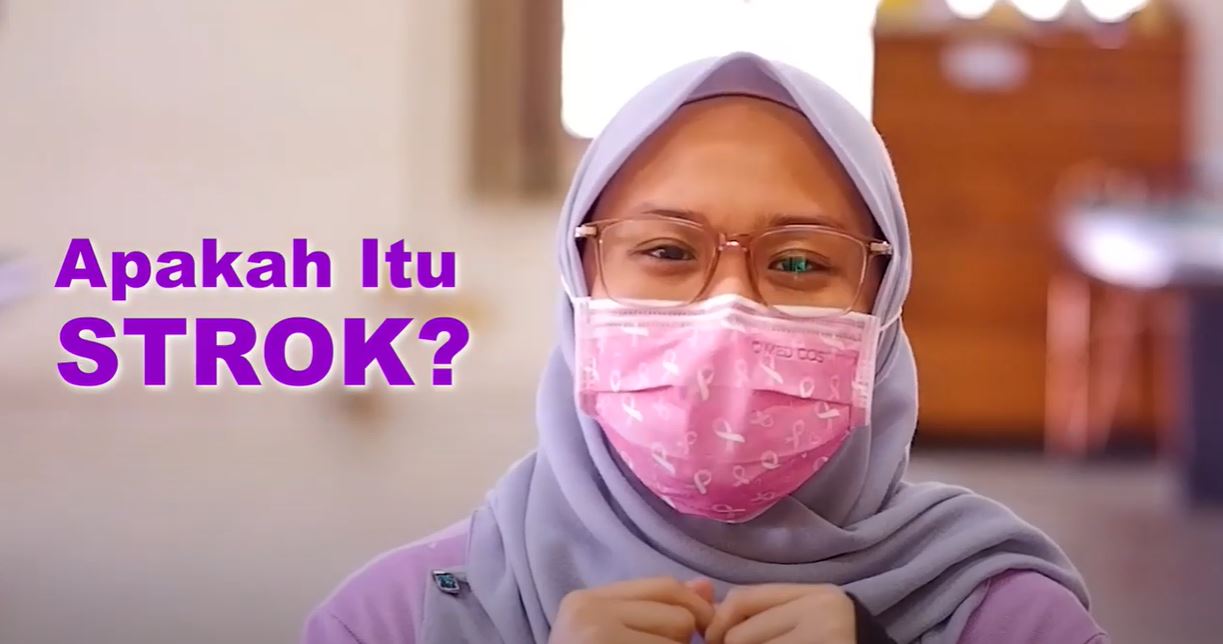 Understanding STROKE and knowing how to prevent it can save lives. In this video NASAM provides some simple info about stroke to help you before and after a stroke. If you need further help please communicate with us on our Helpline 018-2221878.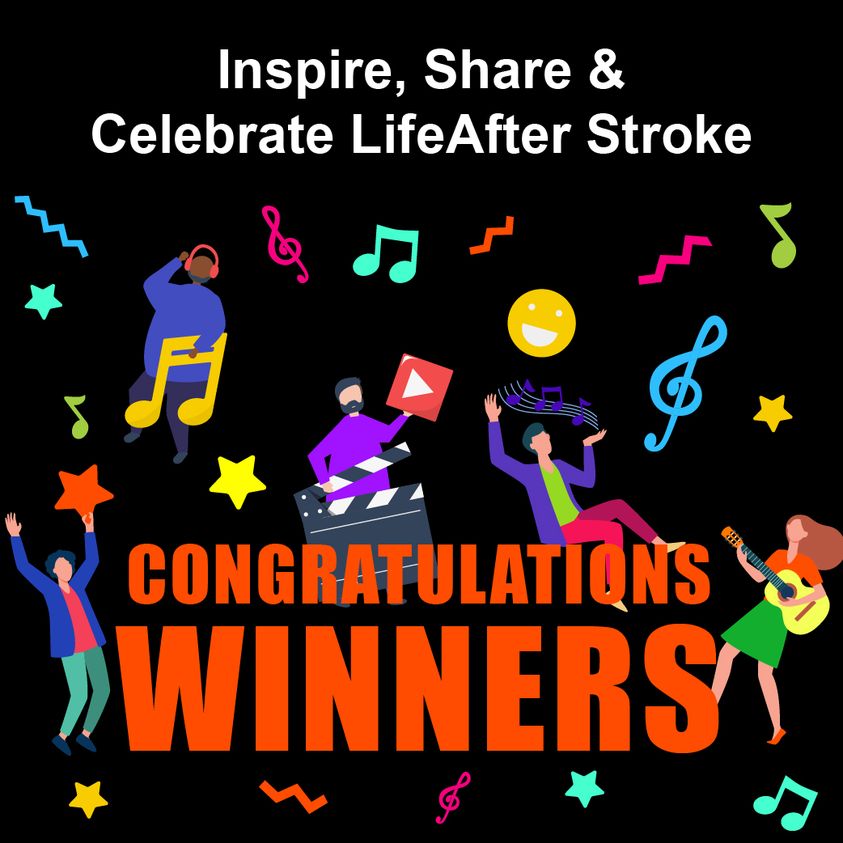 Congratulations to all NASAM clubs for taking part in the World Stroke Day video competition. Every single video submitted is amazingly outstanding and inspiring. Watching the videos, gave me a tremendous sense of joy and comfort knowing that NASAM is able to make a difference and help Malaysians regain their self- confidence and self-esteem after a stroke. BRAVO to all of you -- the therapists, every stroke champion who participated and caregivers -- for crafting those great videos. We will cherish them as NASAM's treasures. Big thank you also to the team at HQ for growing this brilliant idea. (Click on the picture to link it to our NASAM FB to view the video)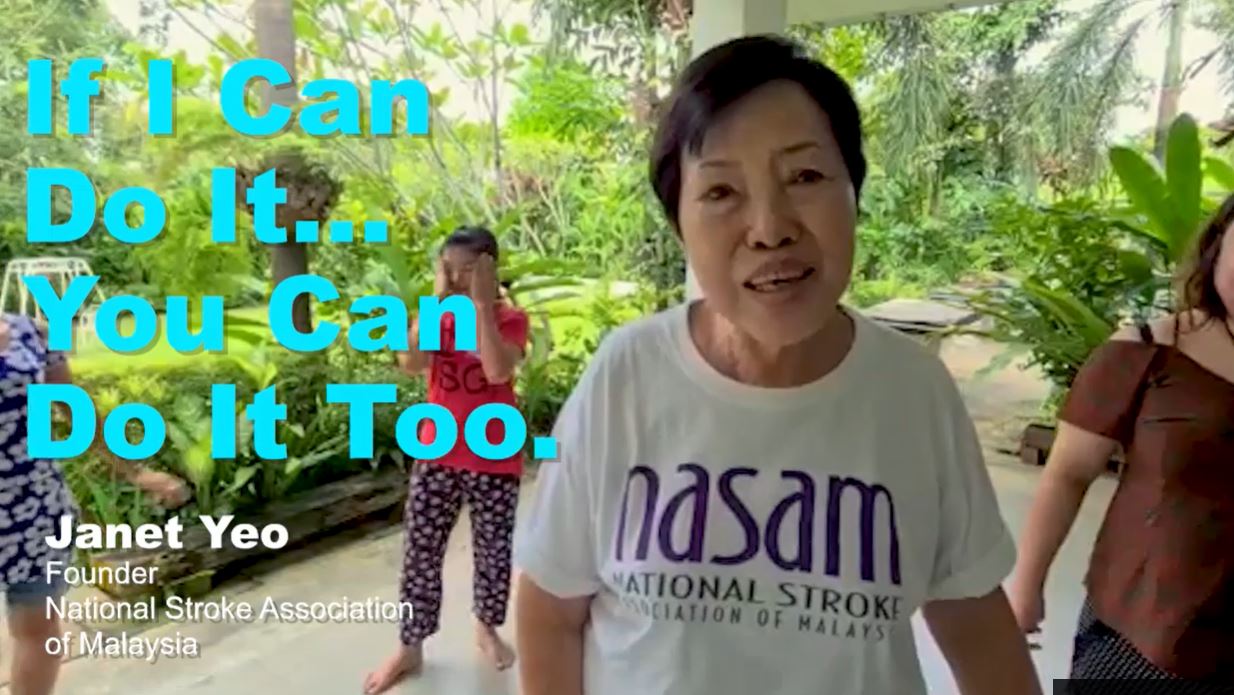 Music and dance heal the body, mind and soul. Let's dance says Janet Yeo, stroke survivor and founder of The National Stroke Association of Malaysia (NASAM), in an attempt to inspire the stroke community and the general public to be active and celebrate life. Janet's initiative is to also create awareness of World Stroke Day on October 29 and the World Stroke Organisation 's campaign #Jointhemovement , a fun dance challenge currently being observed around the world. We are calling on some friends, tagging them hoping that they will spread stroke awareness by keeping the MoveMent challenge going. Read more at https://www.world-stroke.org/world.../world-stroke-day (Click on the picture to view the video)
The heat is on for 'Join The MoveMent' this year' s global theme for World Stroke Day on October 29. Thank you Singapore National Stroke Association for tagging NASAM. Our members took up the World Stroke Campaign dance challenge and moved and grooved during a zoom session recently. They remain dedicated to staying active to prevent another stroke and to do their part to help generate greater awareness of stroke and its prevention. NASAM is calling on some friends, tagging them hoping that they will spread stroke awareness by keeping the MoveMent challenge going. Read more at https://www.world-stroke.org/world.../world-stroke-day. (Click on the picture to view the video)
Stroke at the age of 9, is now pursuing her dream as a Counsellor (Psychology). (Click on the picture to view the story)
When a loved one has a stroke it can be extremely nerve wrecking for family members.(Click on the picture to view the video)
She was sitting for an exam when she suffered a debilitating stroke (Click on the picture to view the video)
A corporate lawyer of her career, husband and children when she was only 32 years old (Click on the picture to view the video)
At age 30, and enjoying the fruits of his labor, Lee faced a double tragedy.(Click on the picture to view the video)